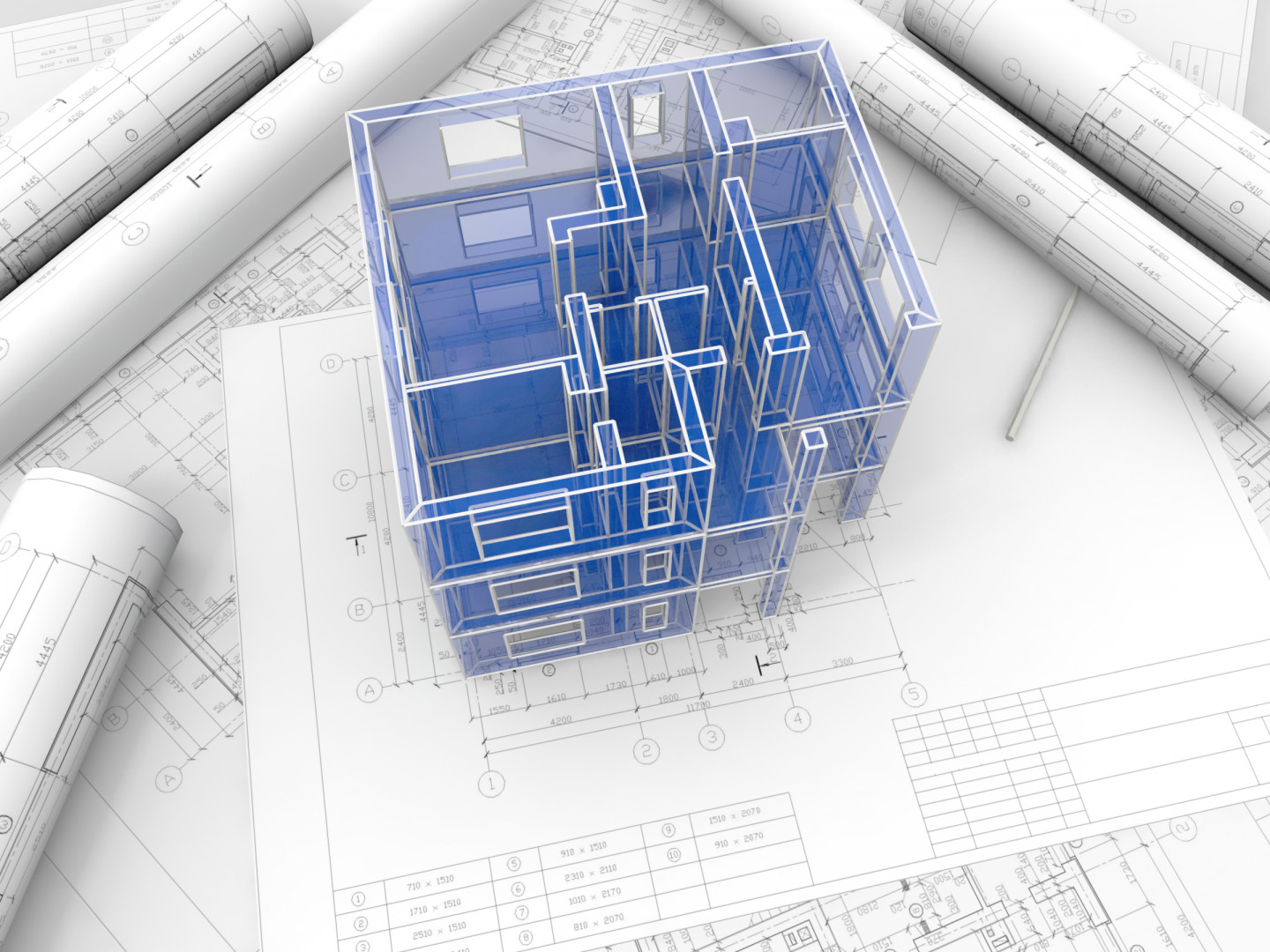 Make Space for Your new Machinery
Schedule industrial facility construction services in Buford, Duluth & Gainesville, GA
North Georgia Classic Construction Inc provides industrial and commercial construction services to clients in the Buford, Georgia area. If you need to install new machinery, shelving or plumbing in your commercial or industrial facility, we can help. We can handle the excavation and construction work needed to create the extra space required. We use heavy-duty excavators and bulldozers to prepare facilities for the installation of machinery. We'll alter the layout of your facility so the new features can be installed without a hitch.

We recently completed an excavation project for a bus manufacturing facility by digging pits in their warehouse to accommodate the installation of new bus lifts.

Call 404-886-2077 now to arrange for industrial or commercial construction services.